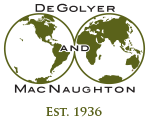 Worldwide Petroleum Consulting

Sofia D. Altrui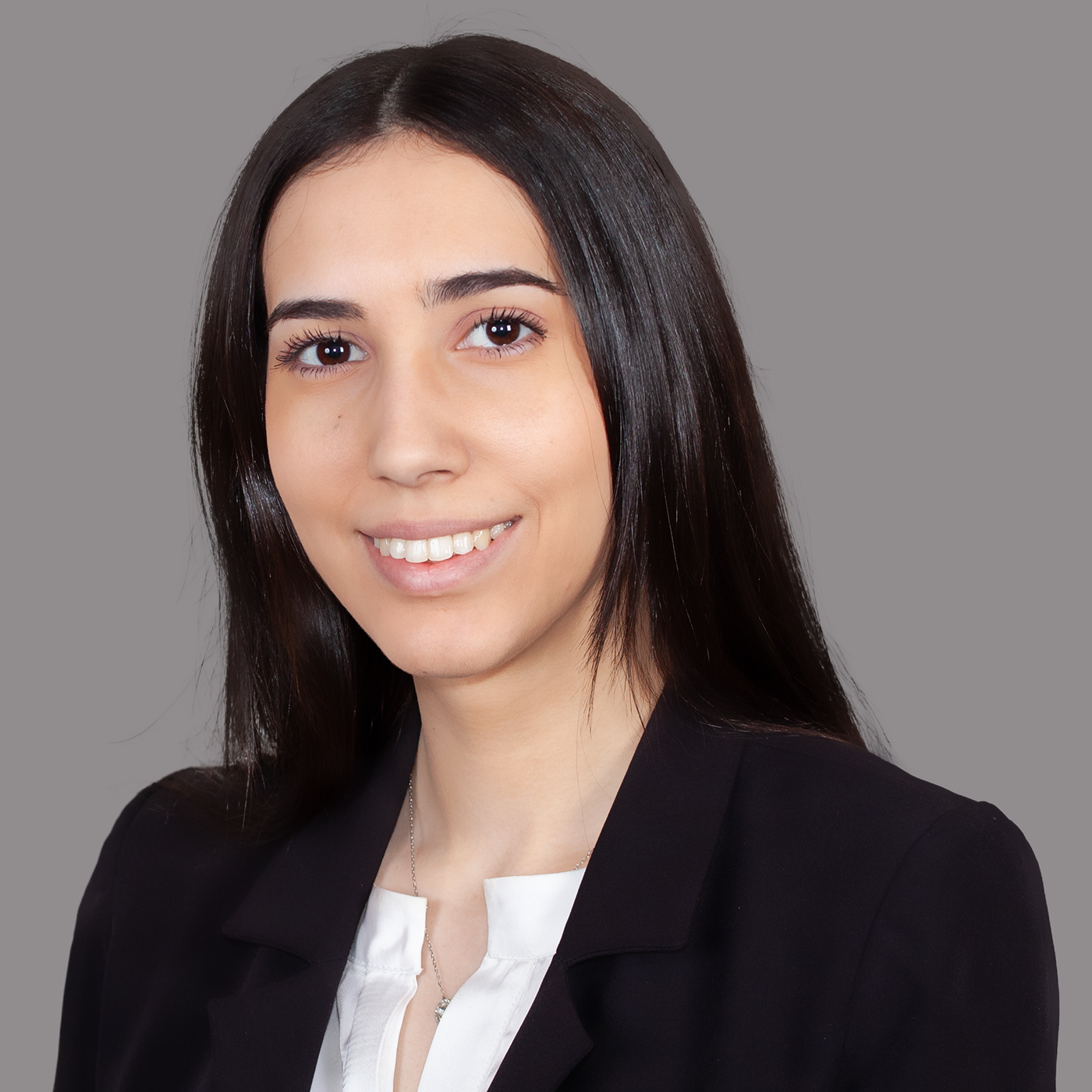 Sofia D. Altrui
Associate Engineer
Sofia D. Altrui joined DeGolyer and MacNaughton in 2022 as an engineering technician, and in 2023 she was promoted to engineer for the Asia-Pacific/Latin America Division. She previously worked as an intern for Total Austral. Altrui has experience in the estimation of reserves based on the requirements of the United States Securities and Exchange Commission (SEC) and the Petroleum Resources Management System (PRMS).
Altrui graduated from the Buenos Aires Institute of Technology (ITBA) in 2021, where she received her degree in petroleum engineering. Her native language is Spanish, and she is fluent in English.
Geographical Experience
Argentina
Brazil
China
Colombia
Ecuador
Trinidad and Tobago
 Topical Areas of Expertise
Reserves and resources evaluations
Type-well analysis
Well performance analysis
Production forecasting
Material-balance calculations
 Major Projects
Since joining D&M, Altrui has created solutions and aided ongoing efforts alongside engineers and geologists increasing efficiencies on established jobs. She is proficient in OFM, PHDWin, LaTex, and CATIA, and she is knowledgeable in MBAL and Sahara.
During 2020, she performed her field internship with a YPF engineering team in the El Portón field in the Neuquén Basin. She analyzed solutions for water incompatibility that occurs in the inlet streams of the seawater injection plant so that the water can comply with injection quality standards.