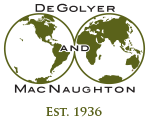 Worldwide Petroleum Consulting

Francisco M. Azzano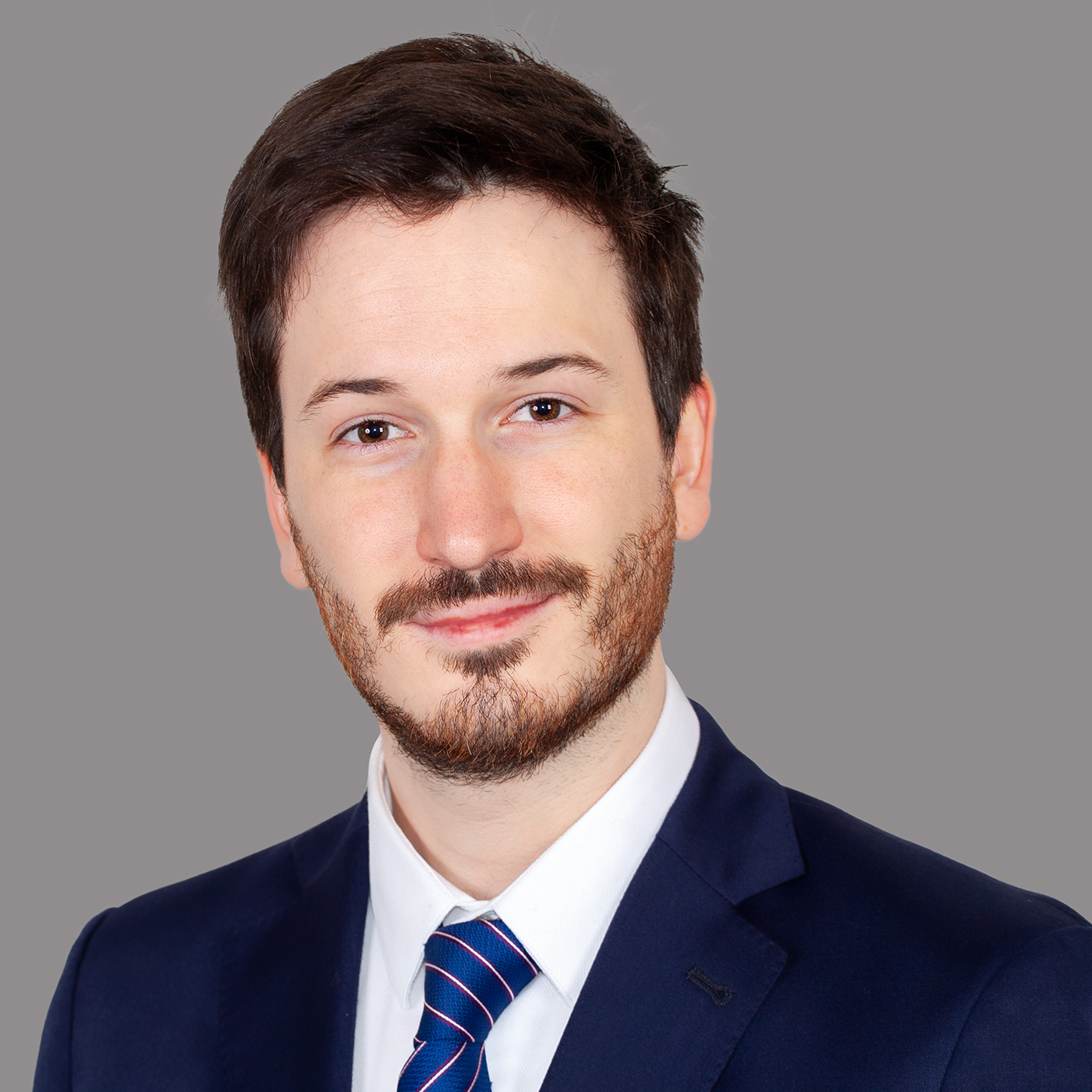 Francisco M. Azzano
Associate Analyst
Francisco Azzano joined DeGolyer and MacNaughton in 2022 as an engineering technician, focusing on data analysis and programming. Prior to joining D&M, Azzano worked as a Reservoir Engineer intern at Tecpetrol, and later as a lead programmer for a geophysics services company.
Azzano studied petroleum engineering at the Buenos Aires Institute of Technology. He is fluent in English, proficient in German, Italian, Arabic, and Russian, and knowledgeable in French and Farsi.
Geographical Experience
Argentina
Bolivia
China
Ecuador
Kuwait
Peru
Trinidad and Tobago
 Topical Areas of Expertise
BI applications: Spotfire, PowerBi
Programming languages: C#, Python, VBA, SQL, Javascript, PHP
Software and web development
 Major Projects
With D&M, Azzano has developed tools to assist engineers and clients in analyzing and visualizing data in user-friendly ways. He has also created programs to help automate time-consuming tasks and streamline repetitive processes. He has developed customized Spotfire dashboards for a client in the Caribbean, offering an interactive display of historical production and pressure data, gas reserves and resources estimations, structural and isopach maps, technical reports, and volumetric tables by reservoir. Moreover, he has coded additional features, including shapefile visualizations (depicting well locations, fields, concession blocks, and pipeline routes), summary tables, and a note registration system. Azzano has also developed a tool to automatically output PowerPoint presentation slides from a Spotfire project with embedded comments and information defined by the user.