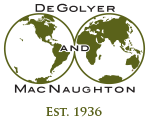 Worldwide Petroleum Consulting

Mariana Hurtado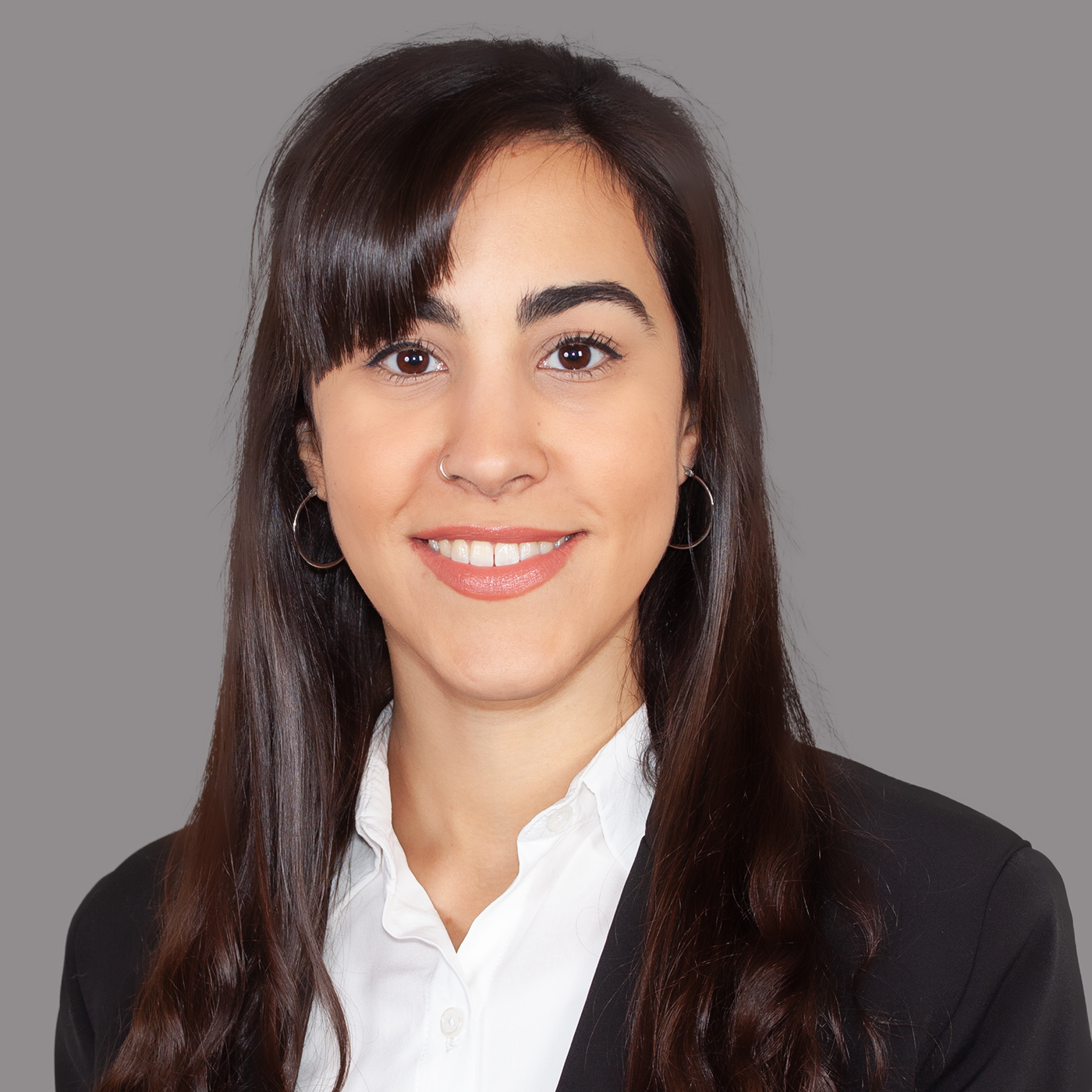 Mariana Hurtado
Associate Geologist
Mariana Hurtado joined DeGolyer and MacNaughton in 2021 as a geological technician, and in 2023 she was promoted to associate geologist for the Asia-Pacific/Latin America Division.
Hurtado obtained a 6-year university degree in geological sciences from the University of Buenos Aires, Argentina in 2022. The same year, she attended the "Oil & Gas Resources and Reserves Evaluation" course at the Buenos Aires Institute of Technology (ITBA) as part of her D&M training.
Geographical Experience
China
Ecuador
India
Mexico
Pakistan
Trinidad and Tobago
Topical Areas of Expertise
Petrophysical log analysis
Deterministic volume calculations
Reserves evaluation
Subsurface mapping
Major Projects
At D&M, Hurtado's work includes performing deterministic oil and gas volume estimations, estimating reserves using the guidelines of the United Stated Securities and Exchange Commission (SEC) and in accordance with the Petroleum Resources Management System (PRMS) for conventional reservoirs, and digitizing maps and well-log data. She is skilled in the geoscience software tools Petrel, QGIS, Global Mapper, and Techlog.